And what if you unlocked your world of possibilities?
Contact me so that we can discuss the matter together.
J'interviens en français et anglais essentiellement, parfois aussi en allemand et en suisse allemand.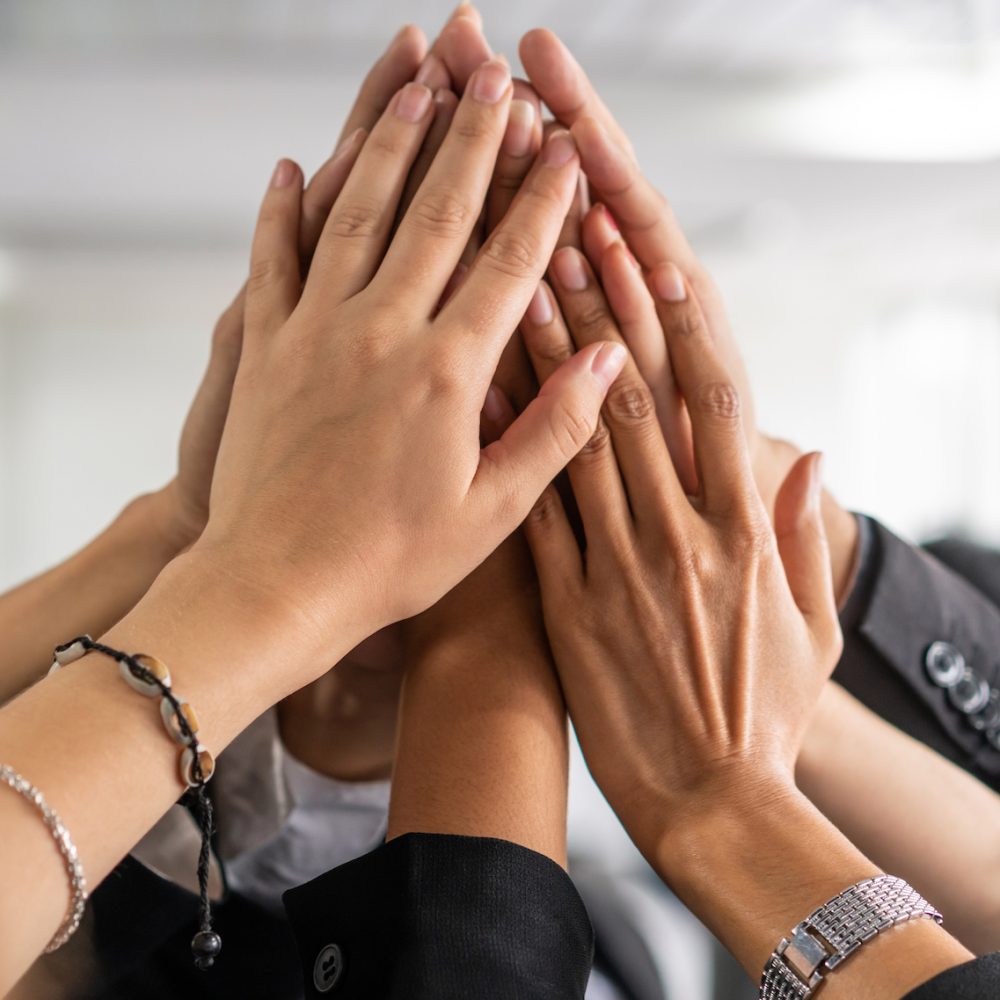 I accompany managers, executives and "seniors" in addressing the questions they encounter in their professional life and the sometimes unwanted effects on their private life.
Some examples of topics, as stated at the beginning of the accompaniment:
How can I have an impact in the company, how can I implement the projects in my team?
What next? How can I continue to evolve in my career?
Should I leave my current employer – and if I do, what new position should I look for?
I'm 50 years old, what possibilities are open to me following an international career?
Communicating with ease and authenticity
Couple of executives: one has been given a promotion abroad. How do I manage it? What are the options for a win-win situation?
I will soon reach (early) retirement age: from a human standpoint, what should I prepare for and how?
As a company executive, I would like to have children and continue to work: is it possible, or do I have to choose between the two?
I have worked for an SME in the energy sector on the market strategy, questioning habits and opening the way to a new position. This work was the starting point for a communication agency in its remit of creating a new image while organising and implementing an effective communication strategy. I have had similar mandates for financial institutions.
I accompanied the owner-manager of a major company in the retail sector during private and confidential conversations held on a monthly basis on the issues of the moment: conflict resolution among the staff, redefinition of workstations to improve collaboration, preparation of conferences, reflections on the options for handing on the company. I have accompanied other managers in other industries.
I have accompanied numerous managers and senior executives on more personal matters concerning their career development within the company or elsewhere. I have also been called on by HR departments or managers to talk to and work with some of their executives.
I worked with an owner-manager of an SME in the electricity sector, active on several sites in several cantons. This not only involved overcoming the apparent lack of collaboration between the different generations of workers, but also strengthening collaboration between the sites.
I have conducted sessions for divisional managers focussing on the theme of "inspirational leadership" and its effect, among other things, on the employees' commitment and feeling of responsibility. Sessions which were followed by accompaniment of entire teams focussing either on new projects or "upgrade" projects.
I have organised sessions for management committees which involved facilitating open discussion on the organisation's strategic framework.
I worked with an owner's executive committee in an asset management firm to develop the strategic framework. We also developed charters enshrining the core values and operating principles to be introduced in order to improve relations between the stakeholders, both in Switzerland and abroad. I have developed and coordinated similar workshops for other sectors, focussing on the issues of the moment.
I have worked with SMEs and divisions of major groups on the topics of employee commitment, initiative and accountability. Under the guise of new projects or faltering initiatives, we have highlighted the mechanisms in place and worked together to create new methods of collaborating.
I have conducted seminars on behalf of the IATA (strategy, management performance and others), addressing the managers and executive teams of airline companies in Pakistan, Vietnam, Rwanda, Nigeria, Qatar and UAE.
Each ambition (jeu) is linked to a personality (je) and a certain number of challenges (enjeu). A journey in four programme stages, beginning with the identification of the desired post and culminating in the optimisation of collaboration between different departments when you have reached the desired position
Life isn't about finding yourself. It's about creating yourself 
Georges Bernard Shaw